How Sony & Microsoft boost their sales by sabotaging their customers gaming consoles.
Bill Gates = Illuminati = Hungry for money
Kazuo Hirai = illuminati = Hungry for money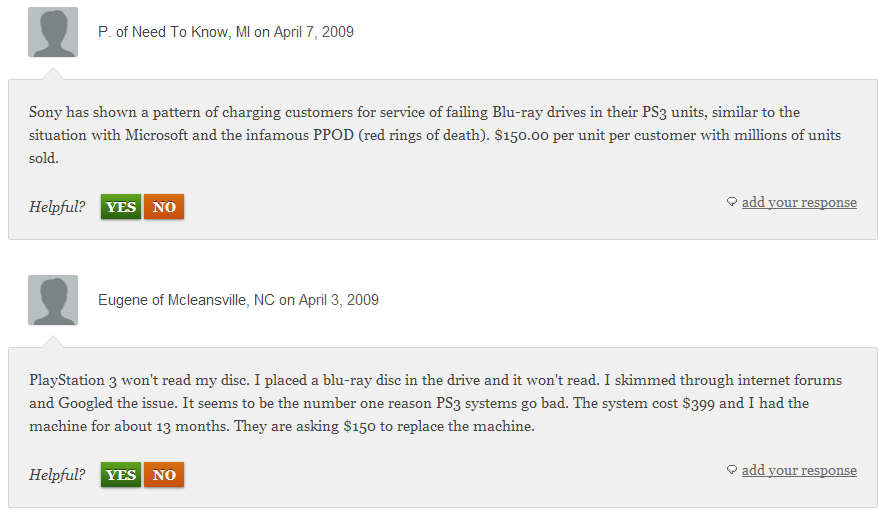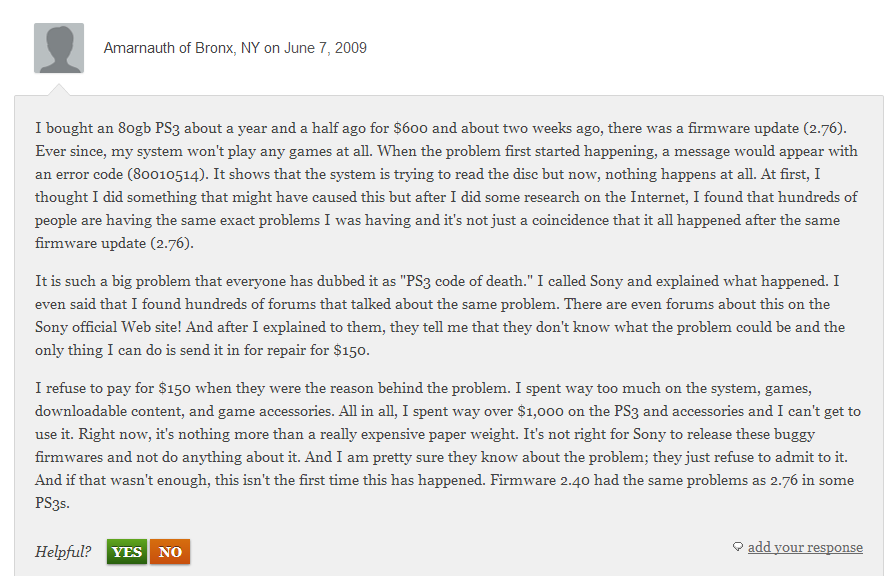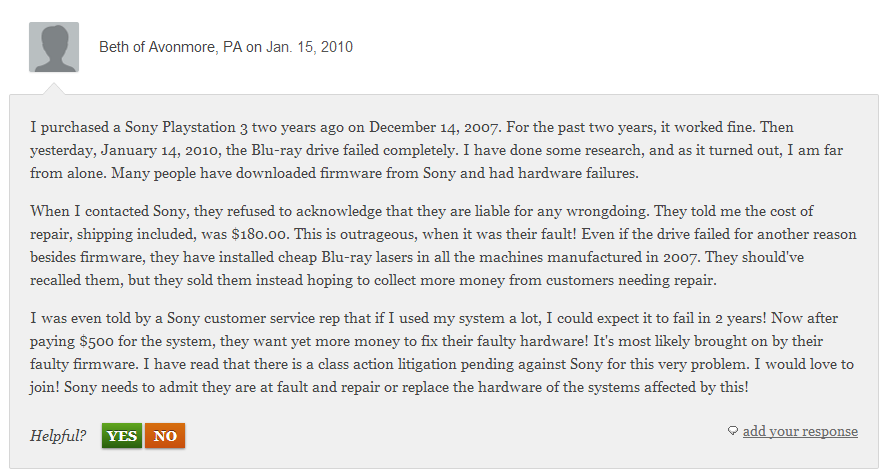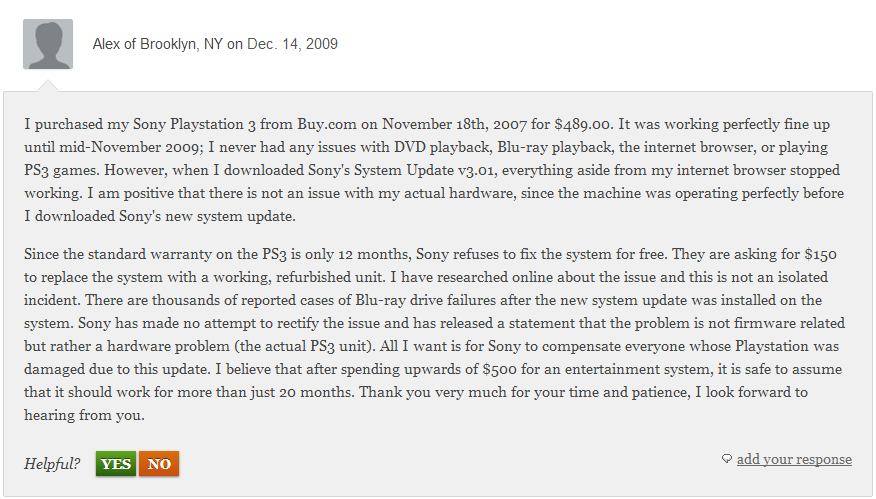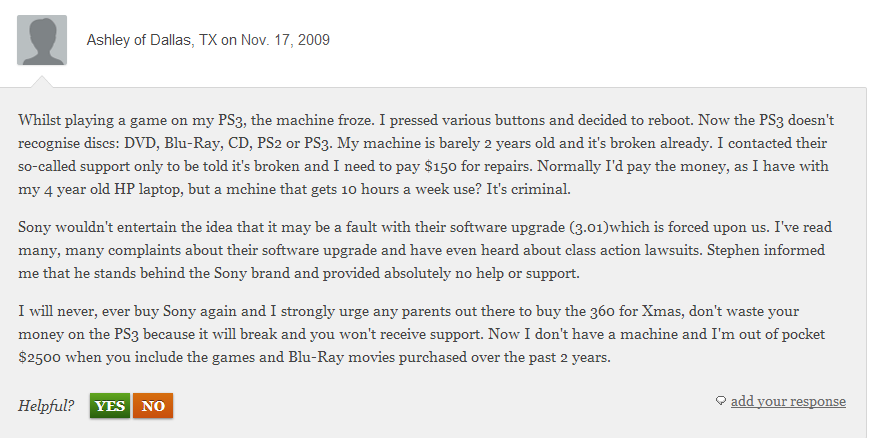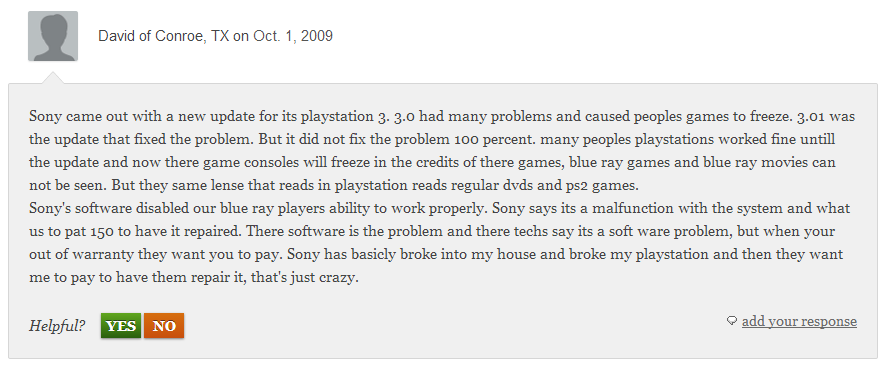 - Sony purposely sent out firmwares to disable Blu-Ray drive & speed up the fan of older PS3 models such as 60GB, 80GB, 160GB, so people could purchase the new PS3 slim or charge people for fixing their broken console in 2009, 2010.
I guess Sony learned from Microsoft with the red light of death on older Xbox 360 models. That's how Microsoft outsell PS3 consoles with their Xbox 360 at the time.
Some older models PS3 owners still have their PS3 running, but Sony will plan to take out PS3 Users with a stronger firmware.
Now this year Sony slowly killing off the PS3 slim models & older models with firmware 4.55 so people can purchase a Super Slim PS3, PS4, or charge them for repair service.
http://www.ign.com/boards/threads/ps...ems.453763477/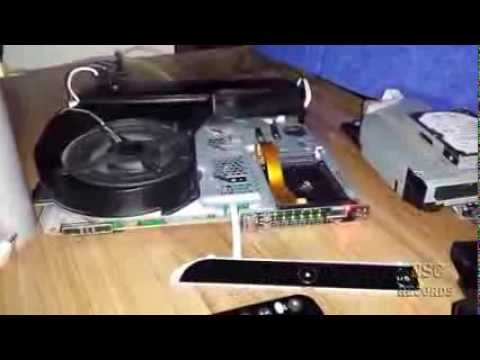 http://community.us.playstation.com/.../td-p/42904529
Remember the PS3 was selling at a loss. < Google it
Now they're making it back up.