*Observing trophies*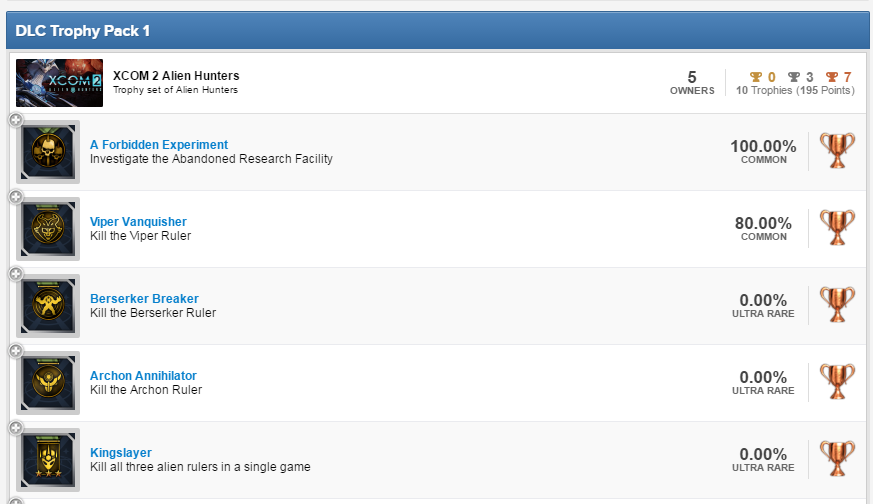 This confirms what I'm talking about, they've created a game to train our minds to prepare us for the real thing. That's the intentions of simulations, it's to make early preparations to encounter these attacks for that particular time.
http://psnprofiles.com/trophies/5345-XCOM-2
I use to play this game in toys r us on Xbox.