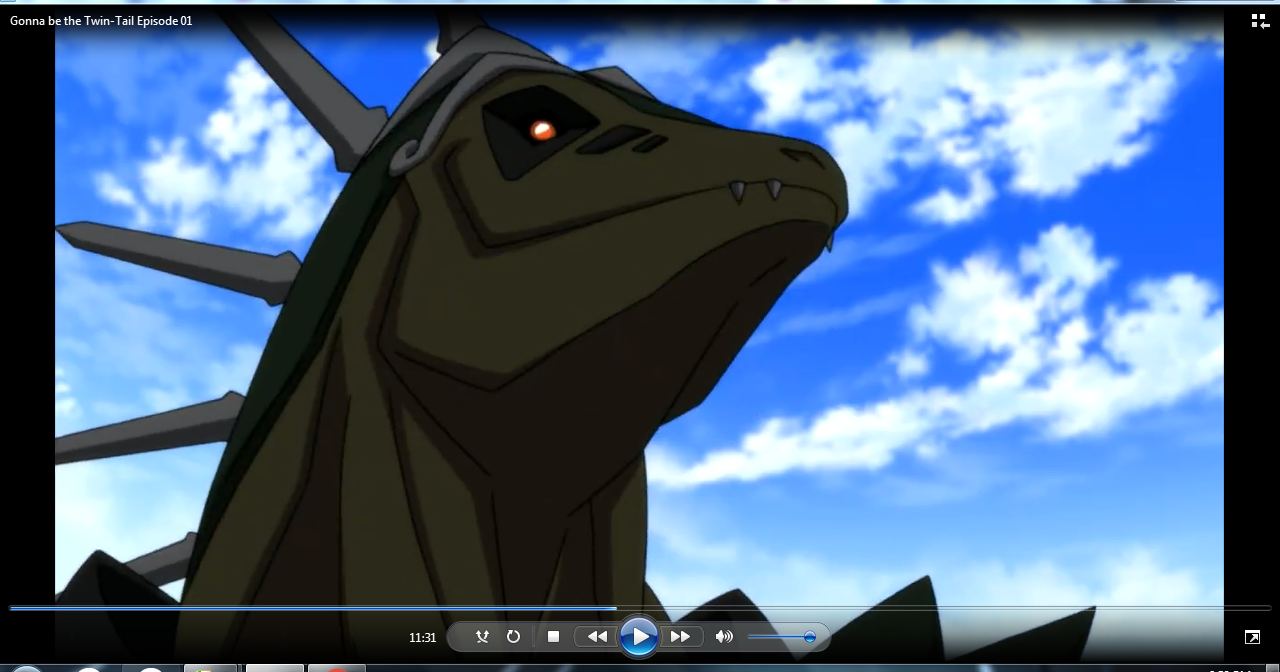 Twin tail episode 01 - Metaphorically described alien lizards, surprisingly they've implemented that on to an Anime. This alien had minions capturing twin tails as an energy source.
Twin tail episode 02 - Twirl explained that she's an alien from another planet, and other powerful aliens invaded her planet, she came to Eartch to search for the chosen one to be a hero for humanity. Twirl
build an underground secret base where she will advanced on technology to defeat these powerful aliens and
help humanity.Twirl also said that the powerful aliens feed of of humans energy like food.
This is metaphorically describing the image of a alien finding a savior to stop powerful aliens
from bringing harm to humanity. Someone knows what's currently happening to humanity
and share them up with the writers without being fully aware to bring attention to these occurrences.
The Quatum supercomputers channeled their thoughts that's been purposed by the higher authorities in charge,
but they made sure to use perverted images to attract the attention to direct hints.