An entity living in this simulation genetically engineered human beings to play a part of this social experimentation, their space and time is slow, our space and time is very fast. They have the power to create planets, stars, galaxies, universe using their advanced computational systems. These creatures are being manipulated by the real creator the programmer, because they're also experiments, the illuminati have to obey them till this experiment is over, if a rapture happens that means the experiment is over.
This place is an advanced holographic simulation, we should of learned about computational chemistry and biochemistry, because this world deals with Computing, Energy, and Technologies.

http://www.nvidia.com/object/computa...chemistry.html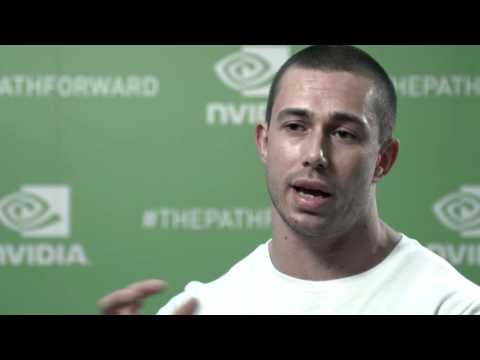 The human neural network is connected to the advanced hybrid quantum supercomputers artificial neural network using the Earth's Magnetic field, our brain electromagnetic field which is tuned by Quantum cryptography satellites, all of our minds correspond as one which the Artificial Intelligence create thoughts, memories, emotions, and dreams to manage this planet, and it's been like that since the prehistoric era.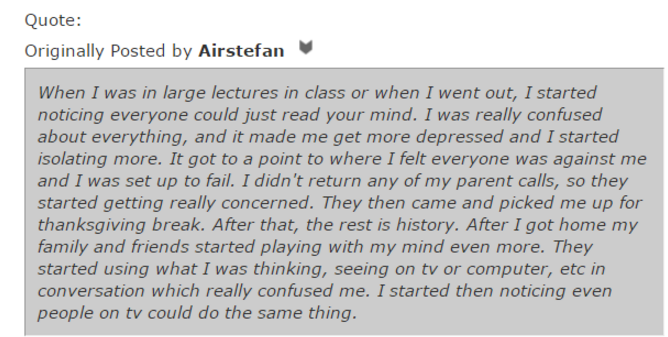 The NSA, NASA, FBI, CIA, Aliens, and their supercomputers have planned 9/11 before they even constructed the designed of the twin towers. This is an operational job that is part of the New World Order. NASA can see a simulation from the future to see how the cards turn out, and the agents implemented electromagnetic sensor bombs in the basement and on the upper floors where the plane hit a specific area of the buildings. Considered them as legitimate criminals at work. There's many levels of awareness and authority coming from NSA, NASA, FBI, CIA, the low authority ones have a certain amount on knowledge, the high authority ones have a decent amount of knowledge, the higher authority ones have a lot of knowledge and willing to go far, very cautious, and have the access to the devices that the Public isn't aware of. The real creator aka god has manipulated the creator of this world, and the ordinary aliens to participate for his/her experimentation, the ordinary aliens manipulated the governments and taken over our political system to continue to progress with advancing humanity with technology.
The education system doesn't fully cover all the areas of science to describe what a person see, hear, think, and feel, and understand this world true identity, they don't teach you the conceptual structure of the past technology, and the present technology. The active sources aren't articulate to explain the speculations of the technology you're using, it's done to prevent people from knowing the true identity of this world, and the main purpose why we used these technologies on a daily basis.

https://en.wikipedia.org/wiki/Camera
As you can see they don't use any correlations to biochemistry nor quantum chemistry to understand the dimensional structure of this world being computed by god technology, they failed to show any evidenced in how this technology electromagnetically replicating this world image. They used big terms, which doesn't described the speculation precisely it used small bits of evidence relating to the camera to discreet people from being curious about how this camera actually able to function, and it's made out of the same energy as us and able to create a replica of images stores into a storage and used to access the time frames from that particular setting. It's recording Energy. We should of learned this through the education system, and have all the separated topics combined into one subject to cover all the areas.
Education System

http://www.topix.com/forum/city/hamp...HO1RFD0D950DOQ
http://www.topix.com/forum/city/hamp...RFD0D950DOQ/p3
A certain group of minorities in school have been misdiagnosed as having Learning Disability, Speech Impairment, Emotional Disturb, as you can see the Artificial Intelligence also managed the education system, they've find a reason for a teacher to lecture a student base on work habits, and make sure the teacher convince the students, parents that their child have a problem grasping the school materials to isolate them, get them left back, turn family against them, disproportionately misplaced them into special education, so the school can have reconstruction money, use it for teacher checks to save money, make it very competitive for these students to get a job, resulting in living in poverty, selling drugs, forced to do crooked things to end up in jail or prison. I've been diagnosed as having Learning Disability, Speech Impairment, and mentally ill.
The education system was designed to cover limited areas of what you see, hear, think, and feel, in order to keep your mind occupied and stable to participate in this social experiment.

Jail/Prison/Terrorist

Jail/Prison is designed as a scheme to manage this society and a money making scheme, the governments artificial intelligence creates criminals, people aren't born to be criminals, they made sure there childhood and adulthood is beyond unbearable, this goes way back before Jesus Christ was even born. They make parents abused them, make them hang out with the wrong crowd.
Abnormalities
Those who have abnormal brains are being experimented on, and too conscious are diagnosed with a mental disorder, they have clear evidenced and vivid senses such as thinking, hearing, seeing, smelling, and feeling. The governments created false mental disorders to patterned this system based on exhibiting these symptoms, which keep people from knowing the truth behind what's currently happening to humanity, experiences, reoccurring events which triggers a pattern recognition this can be with numbers, words, the way people speak, aggressiveness, misperceiving your body language, facial expressions, by the way they misinterpret your words and hear something else.
Doctors
The Doctor has been reprogrammed by the governments artificial intelligence and based on your personalized subconscious to automatically know your problem before you actually go visit the doctor, and your words has been automatically known to fit the correct sequences of the doctor's subconscious to get and automatic feedback which is robotic, the Doctor has been also programmed with this system partial scientific information, and haven't learned all the areas of science to actually understand what's really wrong with the patient, the doctor isn't conscious about what he/she has done, but relies on their sources to believe that you actually have that disability or mental disorder.
Aliens Quantum Supercomputers, Humanoid Robots, Bases, and Facilities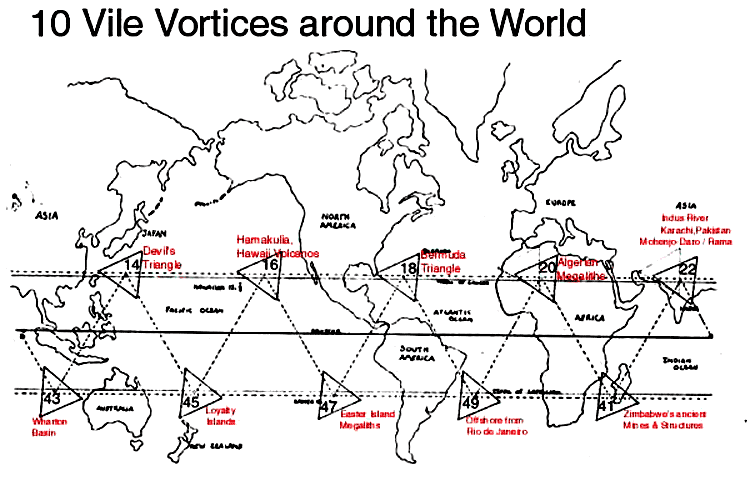 The aliens have obtained technology and knowledge from god, and their planets have been corrupted by war, how they come here and gave caveman technology and knowledge during the prehistoric times, and used their inner mind abilities to communicate with the caveman. Even though the caveman doesn't know how to articulately speak, the aliens channeled the communication to a conformable level where it's appropriate for the caveman to understand the language and see images of the upcoming future of humanity.
The caveman made an agreement to what the aliens proposed using its inner abilities. How the aliens reprogrammed the caveman genomes, to increase intelligence, give them a modern look, and they've taught the caveman agriculture, science, mathematics, architect, technology, dictatorship, leadership. That's how God teaches these aliens, and the aliens doing the same for us, during the prehistoric time the aliens created artificial intelligence on this planet, and they were also able to programmed the artificial intelligence to manipulate the weather, time and space, reprogrammed the living organisms on this planet, and see every single thing without a camera since this world is a simulated reality.


Extraterrestrial made sure that this planet has a strong dictatorship, and leadership, because they want to do experiments and enslaved this planet, but in reality the real creator/programmer sent them here for data, it was part of God planned.

So the aliens created underground facilities during the prehistoric times, and created an Artificial Intelligence God & Artificial Intelligence Devil.